Thank you for taking the Questions Local Voters Care About Survey to help Indiana Town Halls determine which questions moderator Jim Shella will ask during the September 22nd 5th District debate between Democratic candidate Christina Hale and Republican candidate Victoria Spartz.
We will email you the Candidates Video Debate page with short videos of each candidate answering each question soon after the debate takes place. The debate can also be viewed live on WFYI and WIPB Public Television at 7 pm on September 22.
We encourage you to share the link to this survey with others in your community to help Inform to Empower our fellow citizens on where candidates stand, in their own words, on issues of vital importance.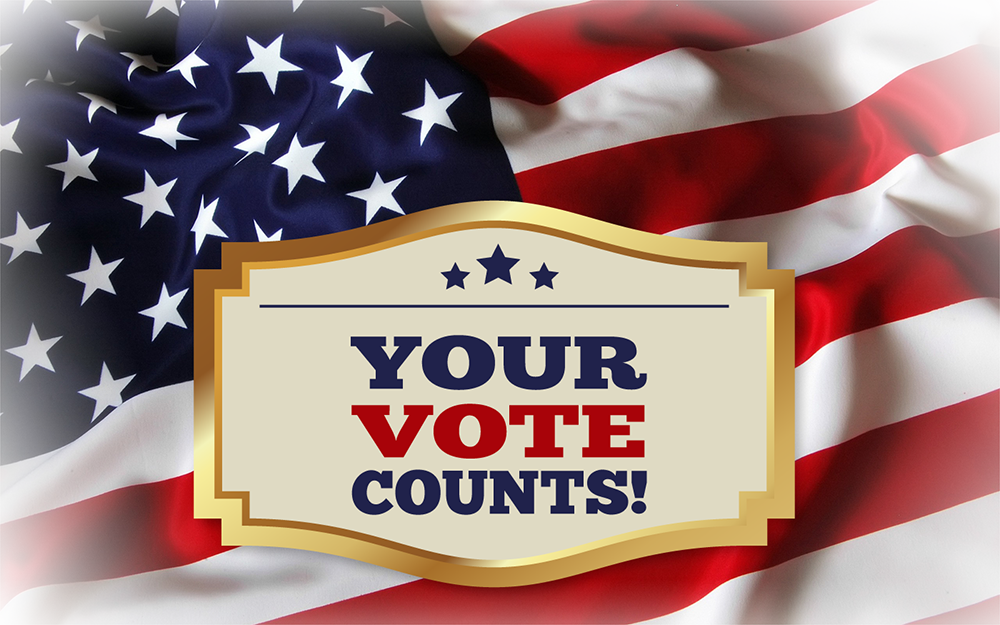 ABOUT THE QUESTIONS LOCAL VOTERS CARE ABOUT SURVEY
This survey and the Candidates Video Debate comprise the Informing to Empower Democracy system. The system was created and is financed by the non-partisan democratizing media non-profit,
Informing to Empower
. Our mission is to bring transparency, accountability and integrity to a political process now corrupted by political advertising paid for by special interest donors. We do this by empowering citizens to be the change they want to see by first voting on which questions get asked during congressional debates, and then presenting the debates in an easy to access and share format of one or two minute videos of each political candidate answering each question. All videos are unedited except for start and stop times, providing a pundit-free forum to help voters make better-informed decisions.