Djurica Bogosavljev – Software Engineer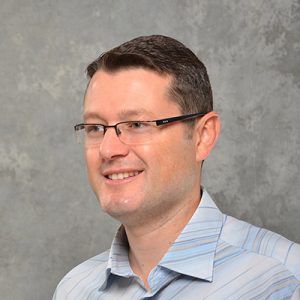 Djurica holds a Bachelor degree of Computer Science. As a freelancer over the last 15 years he has worked as a UI designer and developer, meeting client needs for web site project's in both the United States and Europe.
Djurica is a professional front-end designer and developer specializing in WordPress theme building and customization, UX/UI design and mobile experience. His special focus is on Front-End Design and Development, UX/UI, and visual appeal. Father and husband, big fan of Tom Hanks and Robert De Niro movies.
About the Candidates Video Debate
This Candidates Video Debate is a project of the non-partisan democratizing media non-profit,
Informing to Empower
. Our mission is to bring transparency, accountability and integrity to a political process now corrupted by political advertising paid for by special interest donors. We do this by empowering citizens to be the change they want to see by easily sharing, with their social and family networks, political candidates speaking about their positions on important issues. All videos are unedited except for start and stop times, providing a pundit-free forum to help voters make better-informed decisions.​